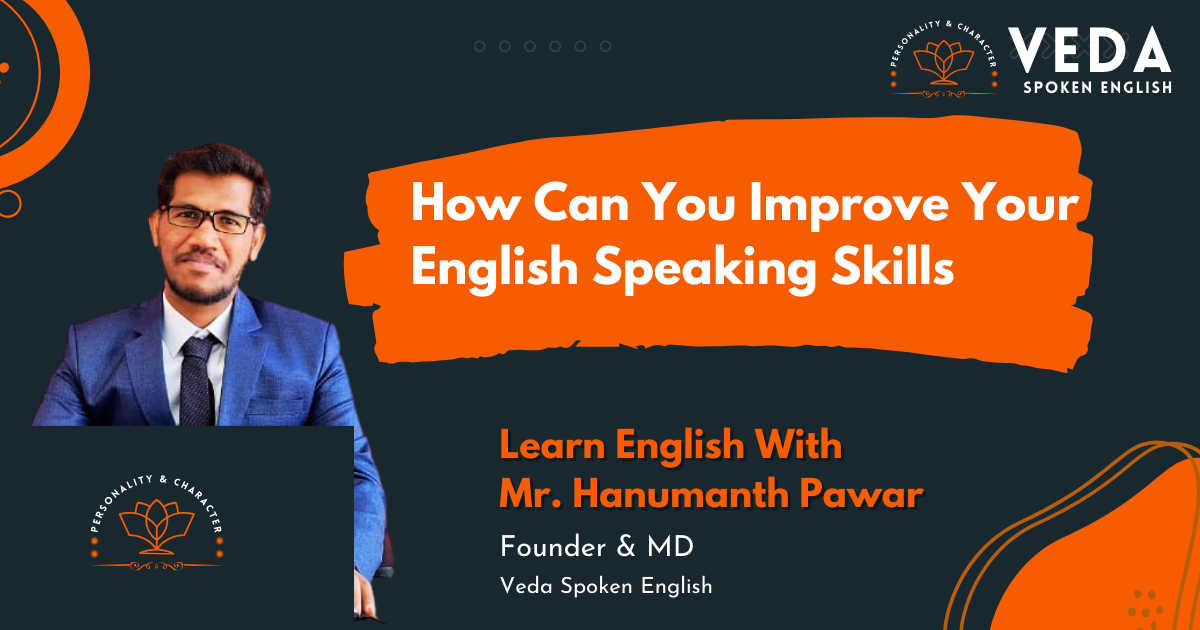 Are you wondering how to enhance your English speaking skills? Speaking English is not only easy but also a skill that can be honed with…
Your English fluency is just a click away
Veda Spoken English
Our Clients Feedback 
Lavanya Narayana
2023-06-17
Basically my level was zero before I joined here afterwards I got step by step more clarity about grammar part at present i am very clear about grammar and all the things, now I have more confident zero hesitation. Thank you veda
Classes are amazing way of traing is very good I have got fluency thank you veda
It is a real institue for spoken English for all students. I am satisfied and i reached to my skill and they taught me as I want. I lost stage fear, hesitation, instead I learned speaking and moved forward definitely I will become fluent. I have confidence. Thank you veda
Laxmikalyan Somavarapu
2023-06-01
Here spoken english course and the institute is very helpful for speaking english in the life,very supportive environment, staff and also encouraging. Limited students in the class and also individual focus I got here.nice veda
Very good experience in learning english,They cover practical,theritical,speaking part,different activities,general and well awared topics for all and individuals.thank you very much and I am grateful to the facility and institute.
miriyala nagendrababu
2023-05-16
Actually my speaking skills were very poor and after joining veda i learned basics, along with basics I moved ahead and learned conversations, vocabulary and many case studies.Thus I hope to become fairly fluent to perfectly fluent. I suggest veda everyone for great experience with english.
This is the best institute for the beginer, i have never seen like this institute, i have enjoyed a lot from each session, Every session is most valuble who really focus on each class thank you veda.